[QUOTE=Macak;311368]Some recent works with resonant transformers built for Eric's Cosmic Induction Generator.
First series: The center field between the two conjugate wound transformer secondaries is AM modulated, exposed to a burnt out 500 watt bulb creating the Aurora plasma mist. About 150 watts excitation at 1900 kHz.
Second series: Single transformer, AM modulated musical plasma discharge. Bach on a spark. Description below.
Macak is back!
[IMG]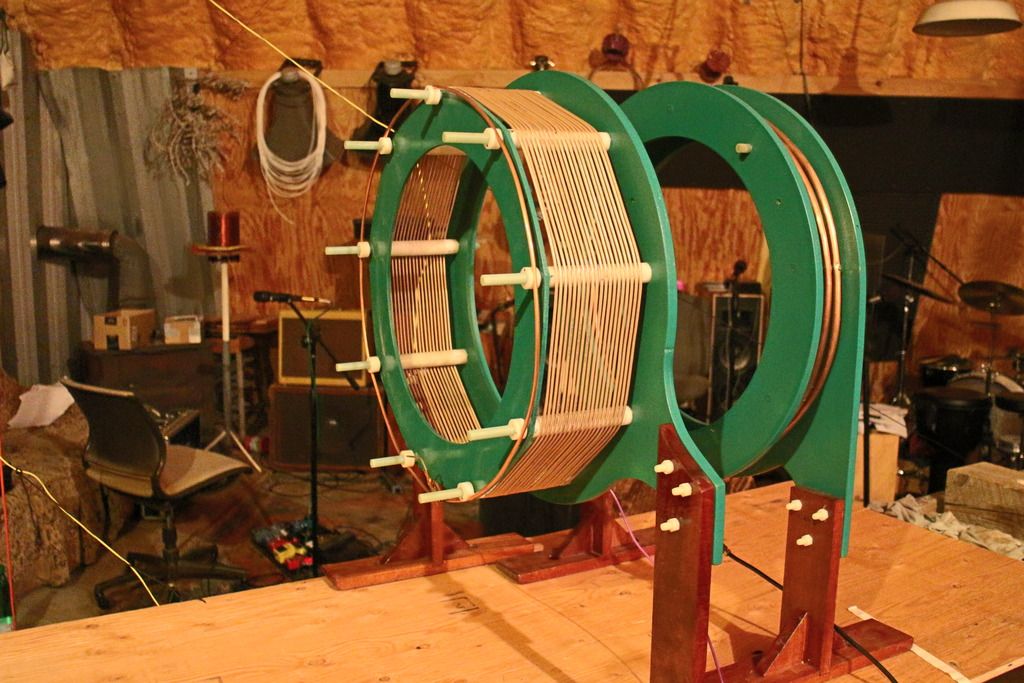 [/IMG]
Lovely coils Macak. – Do you live in some kind of cave or underground? Wow indeed.
Looking forward to watching the videos when I get home!