Let me say that I agree with you in a 100%...basically about the Geometrical Shapes...but going in detail (specifically) to the main shapes, the "O" and the Spiral.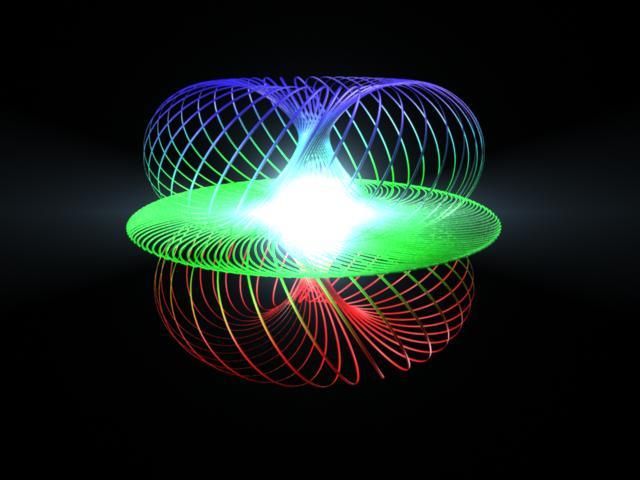 [/IMG]
Something like this above, Bugfly?...
Or like this?
...
Once we get to domain the shapes required to "perturb" Aether or let's say just "the Universe"...we would be able to do whatever we want.
I understand that you are not familiar with Ken Wheeler...and please let me say that it would help you a lot, since you have same views...
Please, if you could, watch the videos below...or could go into my
whole video list dedicated to solely to Magnetism
as seen by Ken Wheeler...so we could be tuned in the same frequencies.
Below is the first one of the series, so you get a main idea...
[VIDEO]https://www.youtube.com/watch?v=etaYzqtEnDw&t=1080s[/VIDEO]
But here is the main Video I would like you to watch, related to spirals and fully animated by me:
[VIDEO]https://www.youtube.com/watch?v=QZhETcDHDRY&list=PLDK7GC_dPVji-WQ0UoQGcRuS6tjRw_JPg&index=5[/VIDEO]
Point here is...you are completely right Bugfly...and so, main thing "They" (TPTB or as You call them, "THE ELITE") have tried to take away from us (by misguiding into other interpretations)...
is just as simple as an Spiral, a Vortex
...plus its Relation to
MAGNETISM, ENERGY, ANTIGRAVITY, TIME TRAVEL, MOTION PERPETUALS
plus whatever any other Science "TABOO" prohibited by our GLOBAL SCIENCE...that you want to throw in that basket...
Kind Regards
Dosfidaña (Goodbye/Russian)
Ufopolitics