From
The Energy Experimenting People. - Powered by ForumCo.com - The Forum Company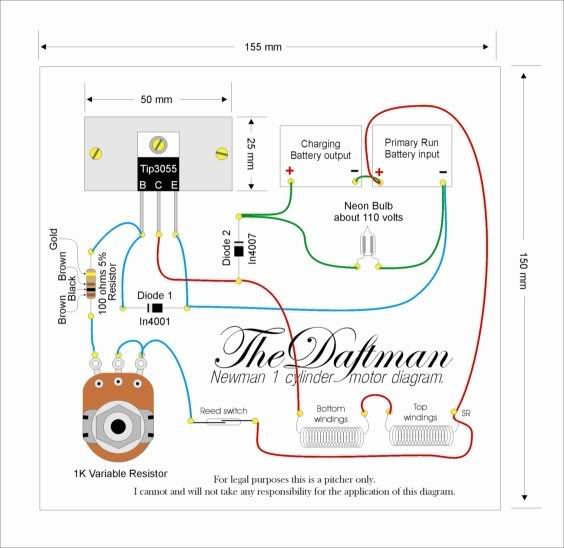 I did not think this belonged in another thread, so I started this one. I am amazed at how low the amp draw is on this circuit, and how stable it is finally I am now going on my 4th day running off the same battery with this running non-stop drawing .014 amp, turning the wheel. Primary batter has gone down from 13.00 to 12.75 target from 12.72 to 12.82.
YouTube - Video 84 Daftman Bedini Newman and mystery with series capacitors.wmv
I found it very curious about the fan stopping once I had caps loaded in series. Love to get input from others why they think the fans stops turning after they load up..
Cheers!