Hi Folks!
Well it turns out that Tesla had his own version of what Dr. Thomas Henry Moray built and it didn't use any radioactive ore, it used "tuned lightning" according to Tesla.
Here is my replication of Nikola Tesla's rotating brush bulb: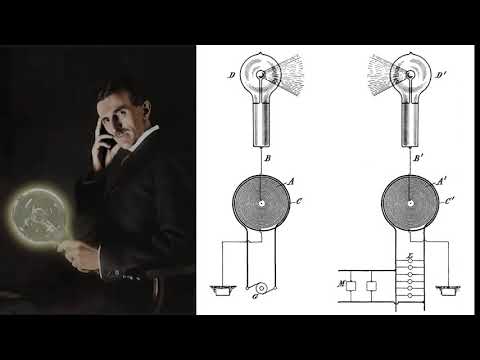 To learn further info after watching the video here is recommended reading material:
https://teslauniverse.com/nikola-tes...es/tesla-bulbs
https://teslauniverse.com/nikola-tes.../true-wireless
https://teslaresearch.jimdofree.com/...february-1892/
Also check out the attachment!
Enjoy!
Paul Townley
Chief Engineer & Founder of the Nikola Tesla Research & Development Centre
http://www.patreon.com/TeslaTurbo
Special thanks to Aaron Murakami who helped me kick start this project by putting me in touch with glass blower David Porter in early 2020.
Here are some images of David Porters / my replication tested by Eric Dollard / Aaron Murakami