OK, total newbie here, so go easy.
I'm thinking of building something like this.....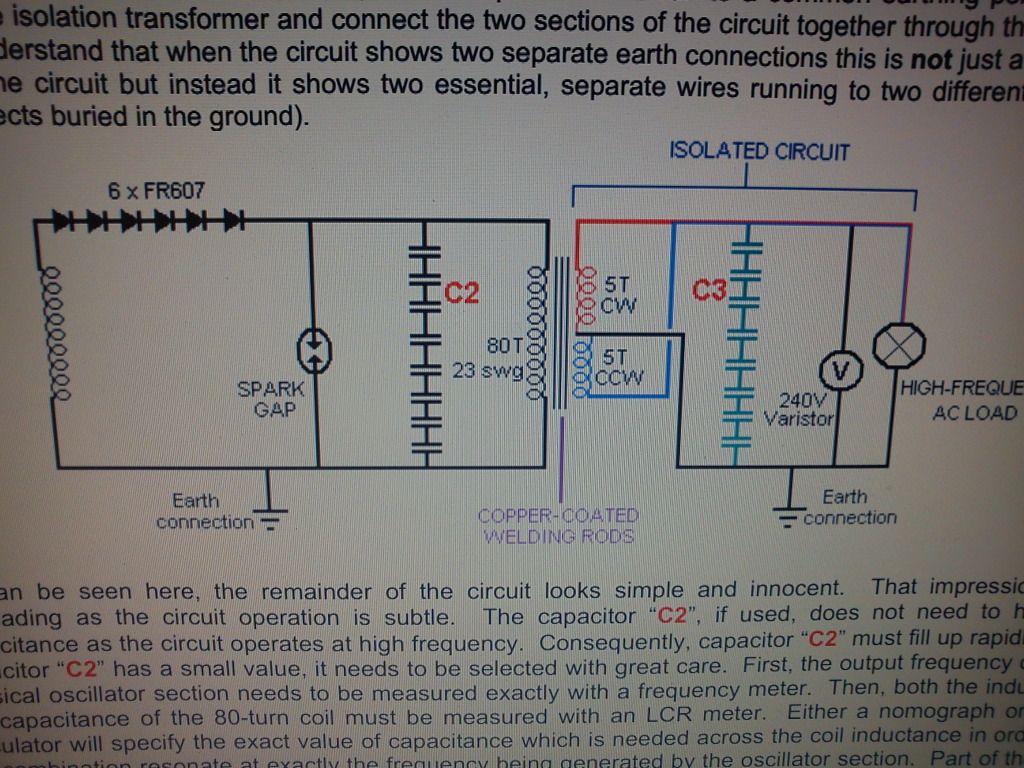 Powered/excited by something like this.......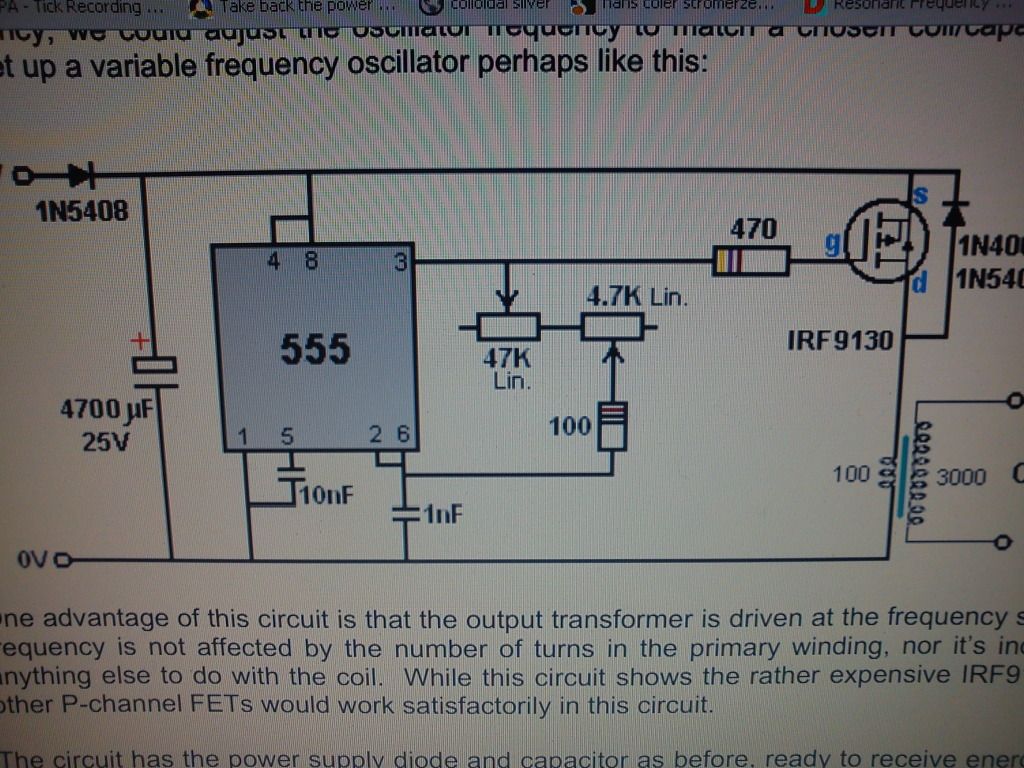 The reason for the 555 based exciter is so I can vary the frequency for the HV coils to resonate without having to find HV caps.
I'm still ordering components ATM & waiting for money to come in (I don't have much money, but I do have a lot of time).
Am I thinking along the right lines??? (that's my main question).
I understand I can't just put it together & expect it to work straight off, but I would like to have a working device at some point in the next few months.
Are there many others building devices like this here??? I'm happy to keep you all informed of my progress. (if I make any progress).