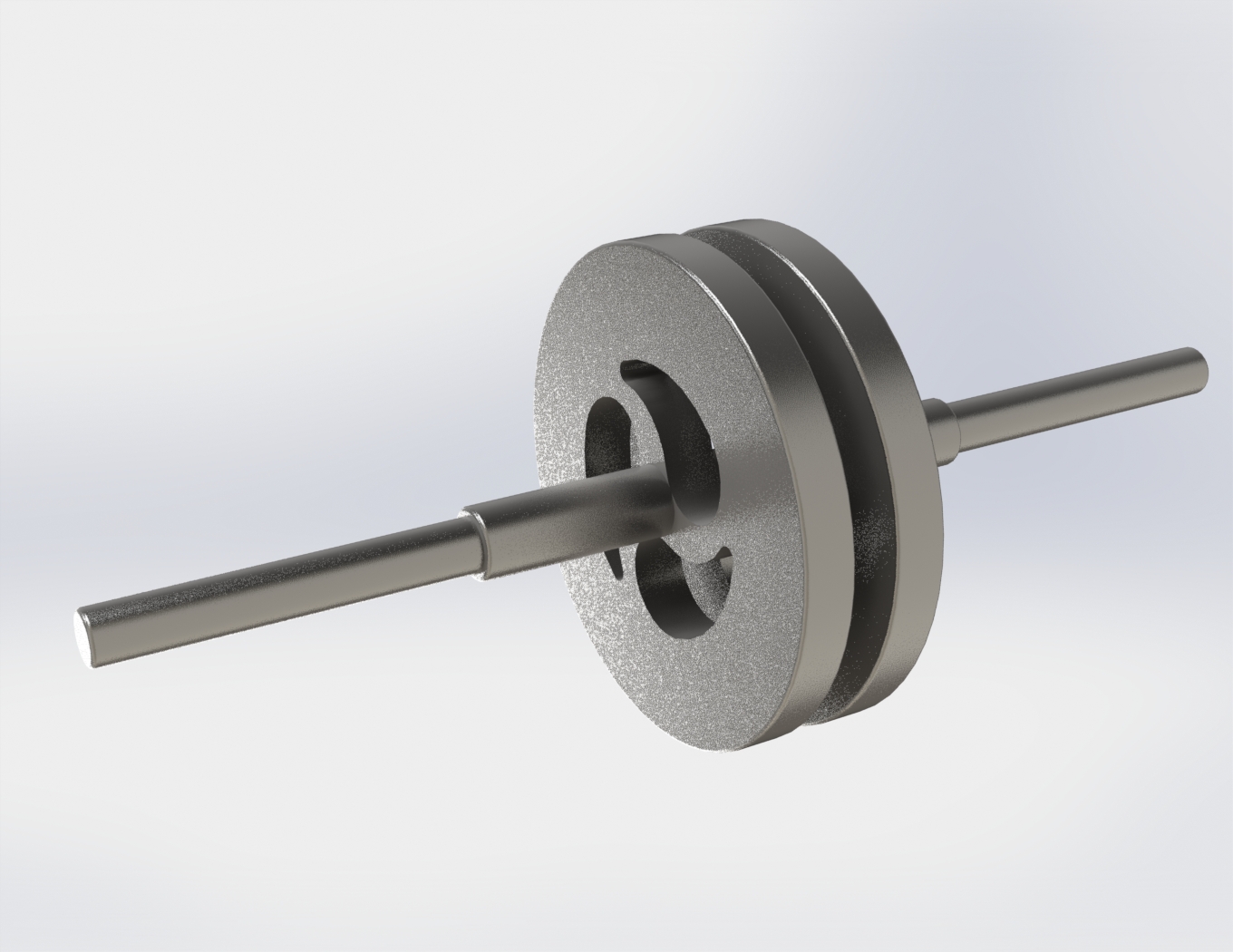 Tesla Turbine / Pump Rotor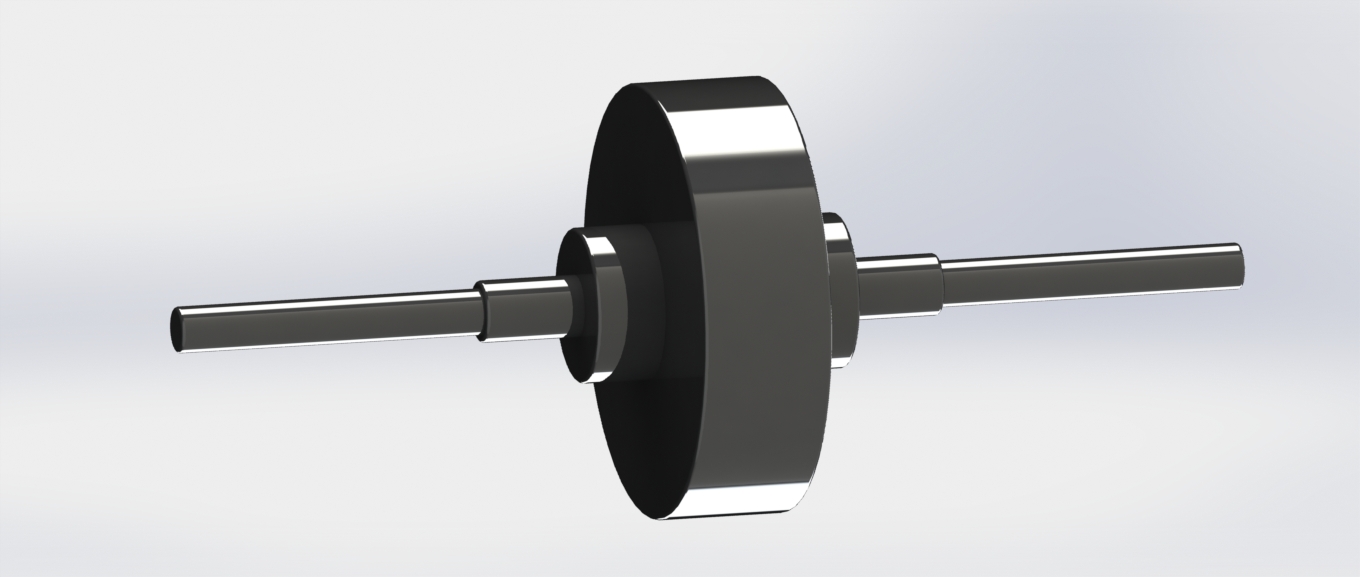 Tesla Rotary Engine / Compressor Rotor
Tesla Turbine / Pump Rotor & 373,000rpm Rated Ball Bearings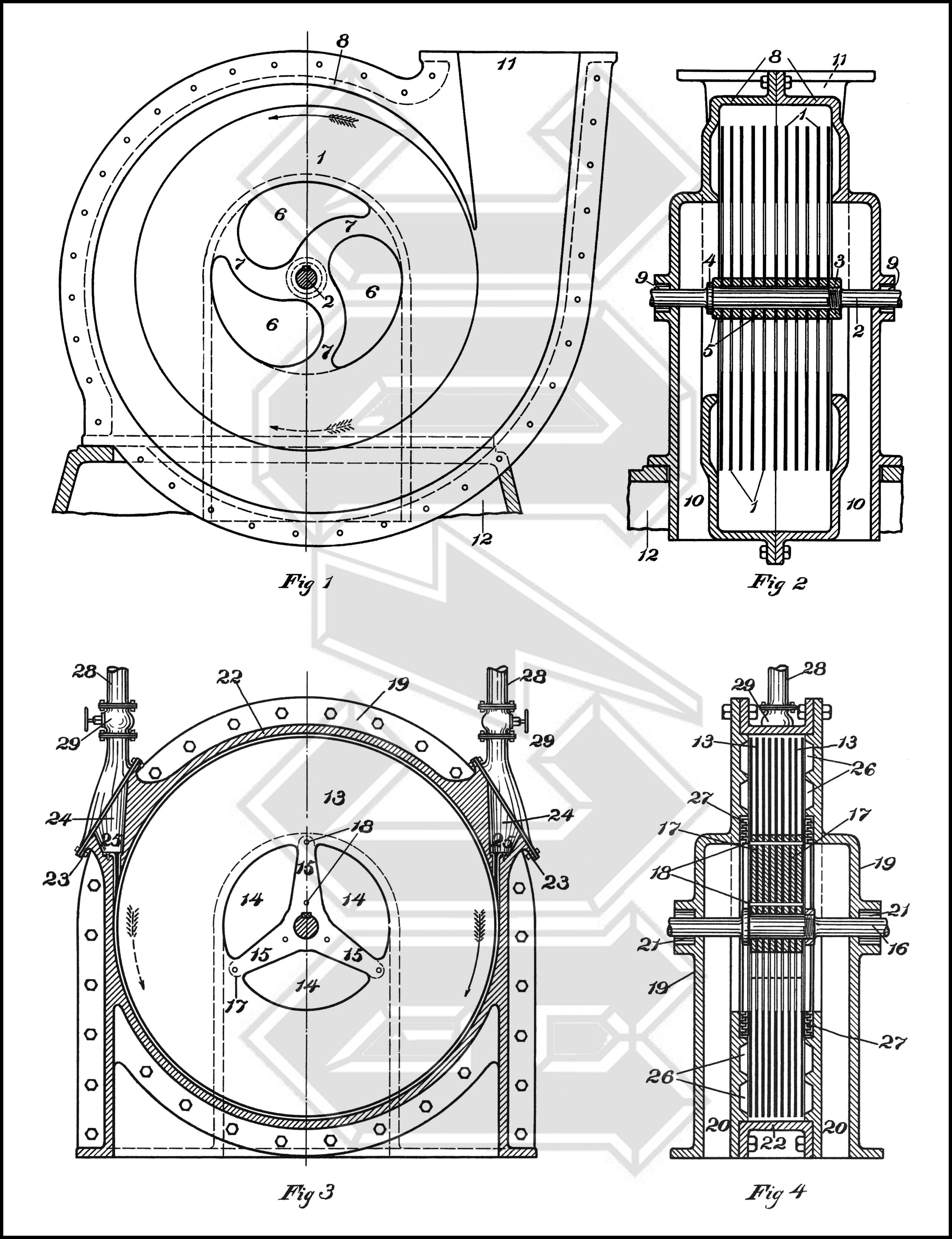 Tesla's Hidden Message AC/DC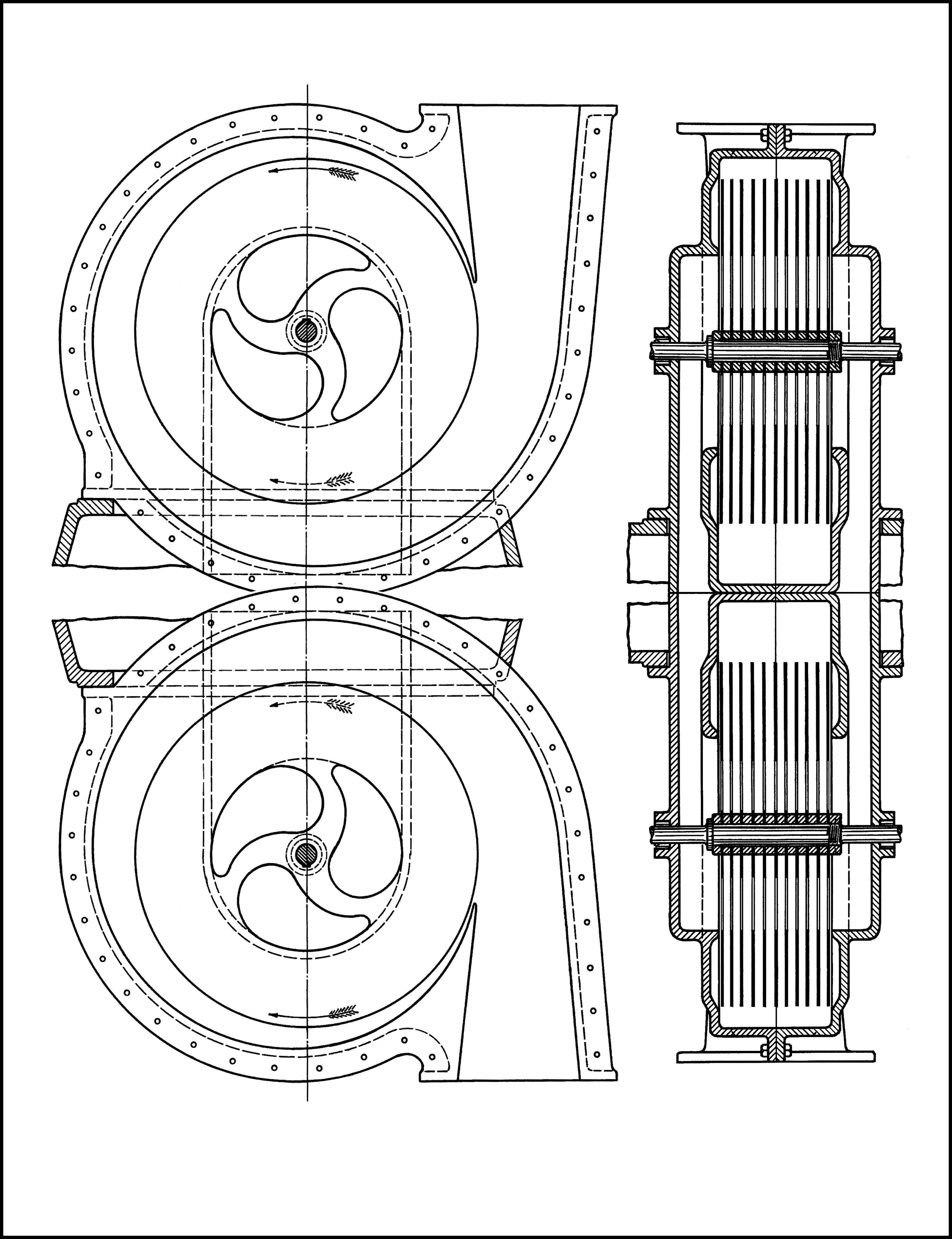 Twin Volute Design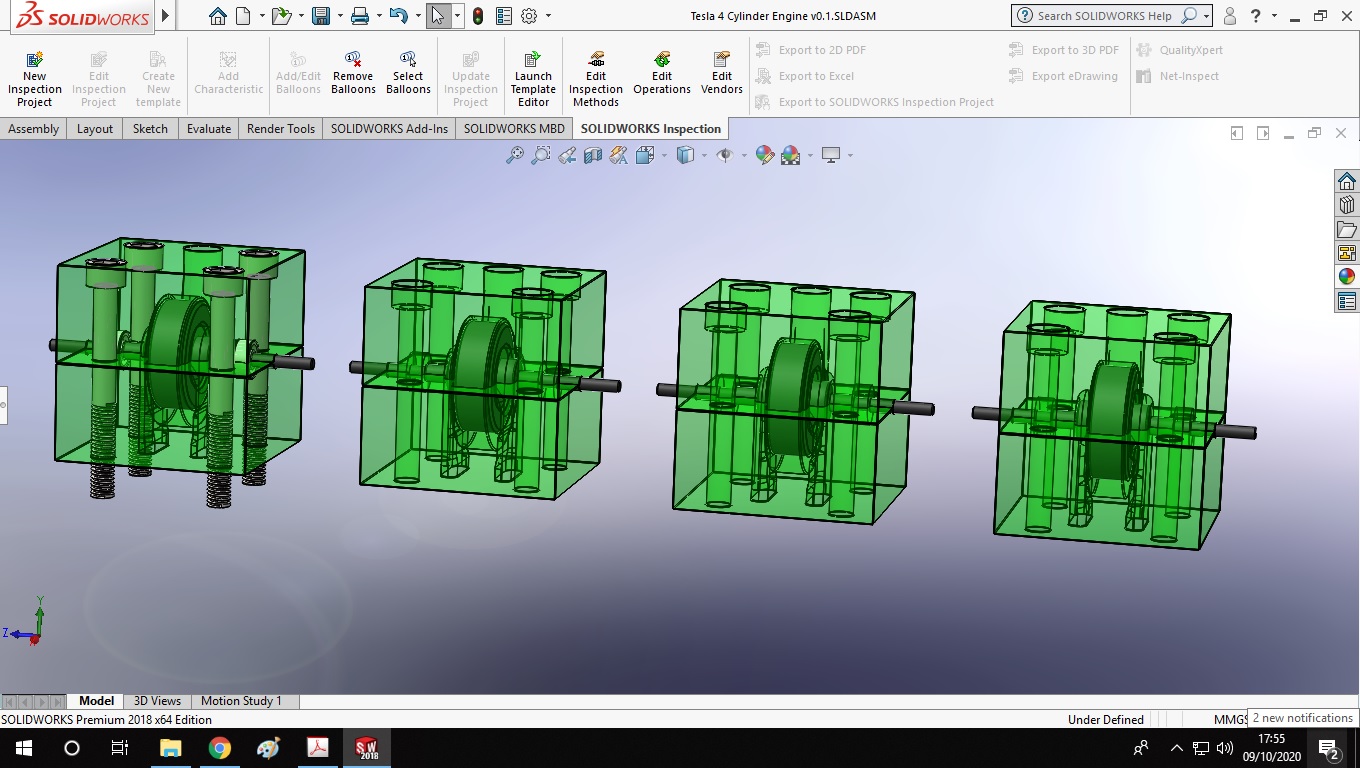 Four Rotor Rotary Engine or Compressor Design
Teaser shot of the 4 rotor rotary engine or compressor I'm working on.
Could also be a 2 rotor twin turbo with no shaft coupling or 2 rotor twin supercharger with shaft coupling.
The shafts can be joined by off the shelf flexible couplings.
What is interesting is no one seems to have figured out what this volute shape casing is capable of when run the opposite way to when it's a pump.
I have also included a picture of the 31.5" compressor rotor I built around 16 months ago.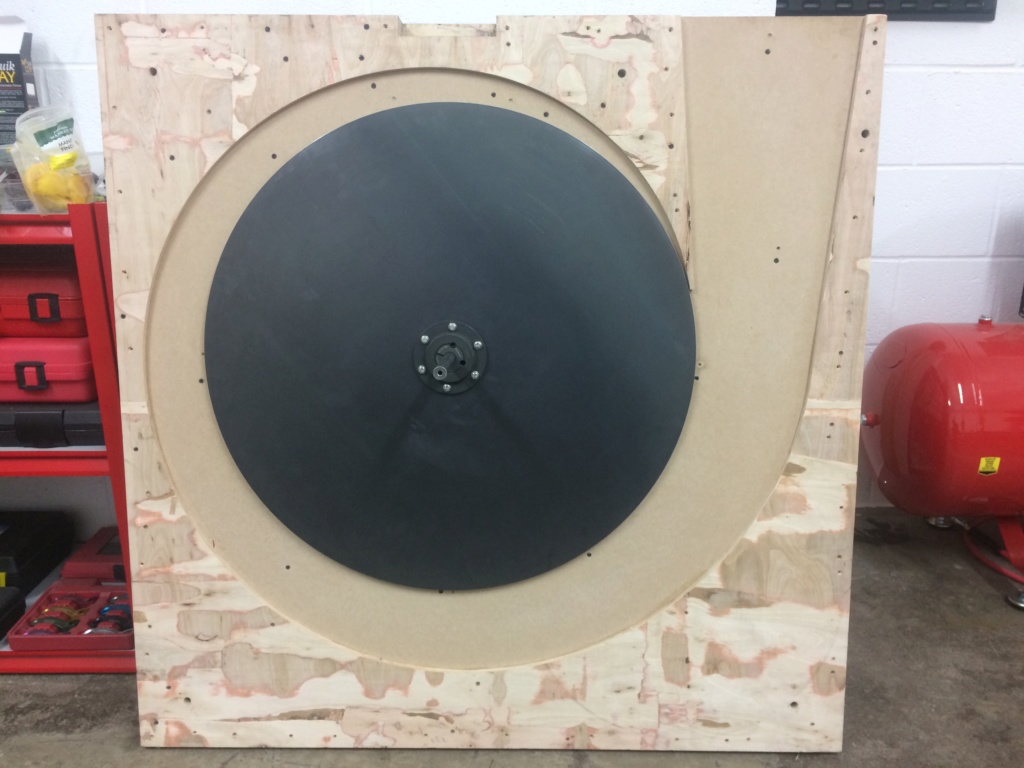 It took me a while to understand all the experimental evidence I had collected.
This is why the model will be significant because it will teach a decent amount of knowledge that took me 2 years to understand.
US Patent 1,061,142
"It may also be pointed out that such a pump can be made without openings and spokes in the runner, as by using one or more solid disks, each in its own casing,"
https://teslauniverse.com/nikola-tes...uid-propulsion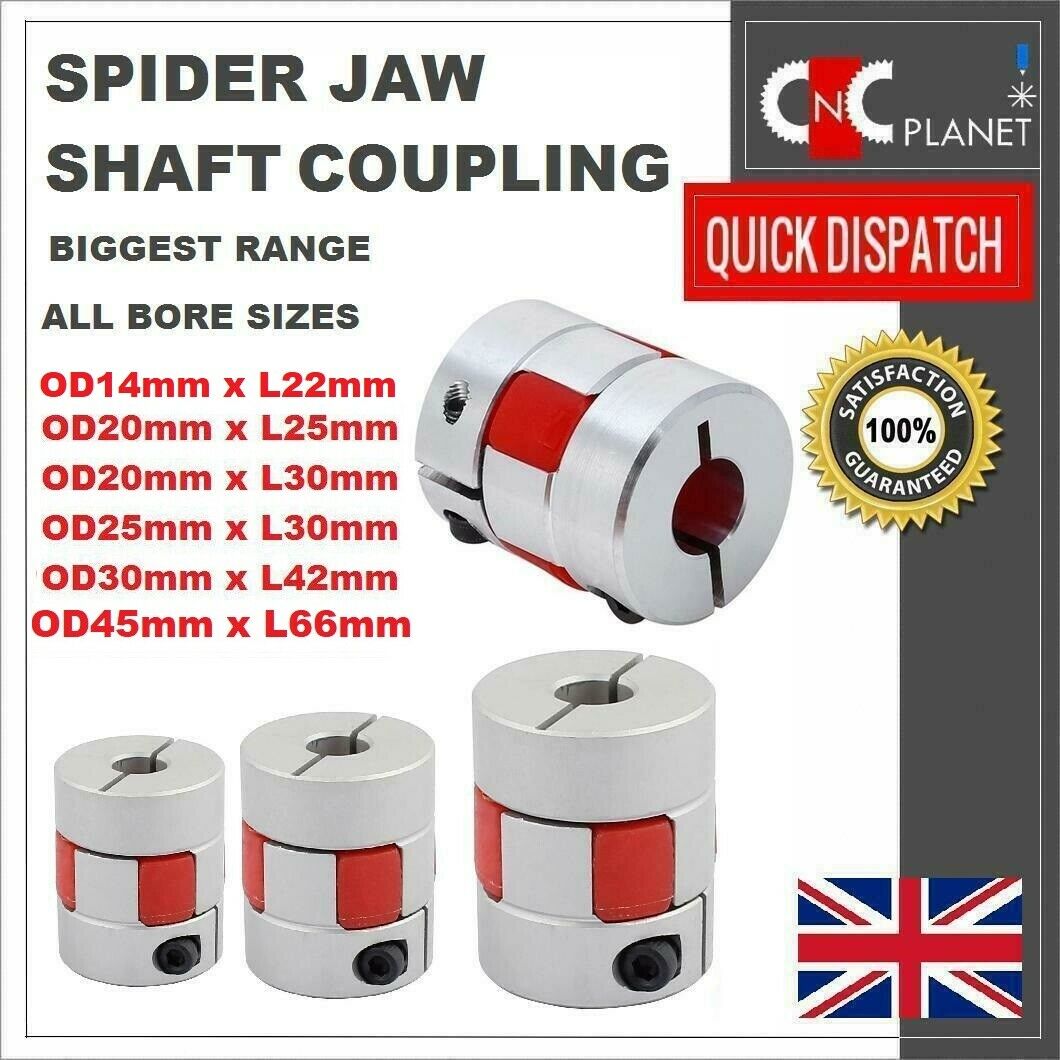 Flexible Couplings For Joining Rotors