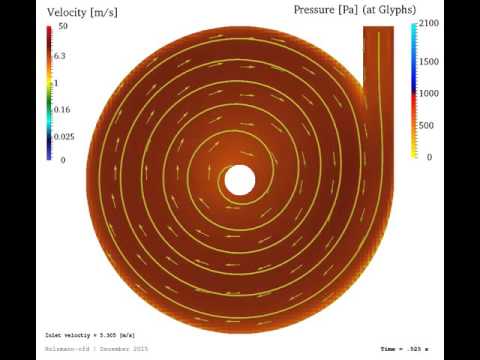 Hi guys, I've been without a PC for a while. Finally back online with a PC now so can share everything that has been going on.
In January I paid a very talented CAD designer to sit with me and draw my interpretation of Tesla's Mk2 turbine.
This is a combination of the 1913 US Patent 1,061,206 Turbine patent, the 1921 British Patent 186,082 for Tesla's Mk2 Rotor and the 1921 British Patent 179,043
Here are a couple of pictures: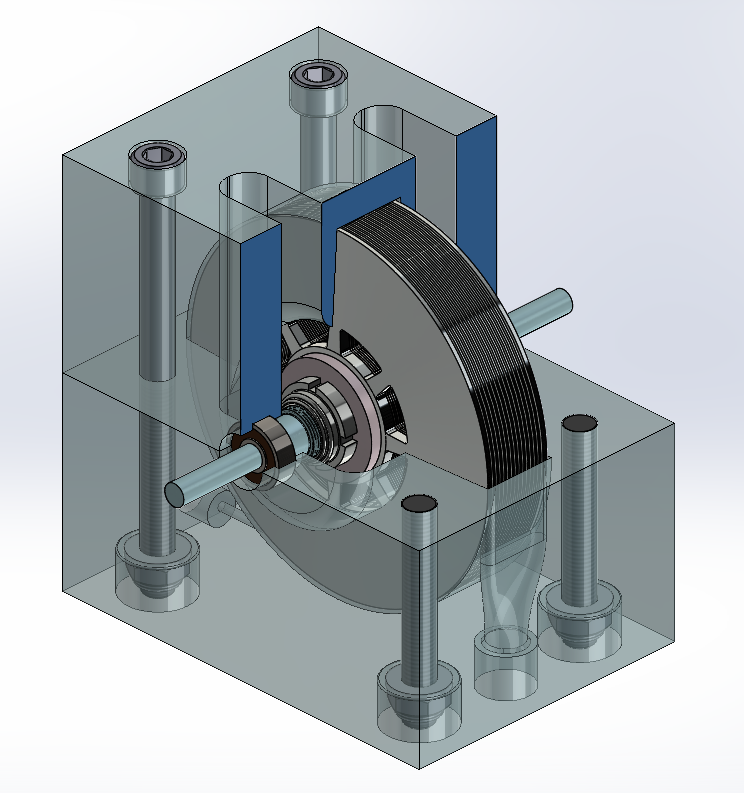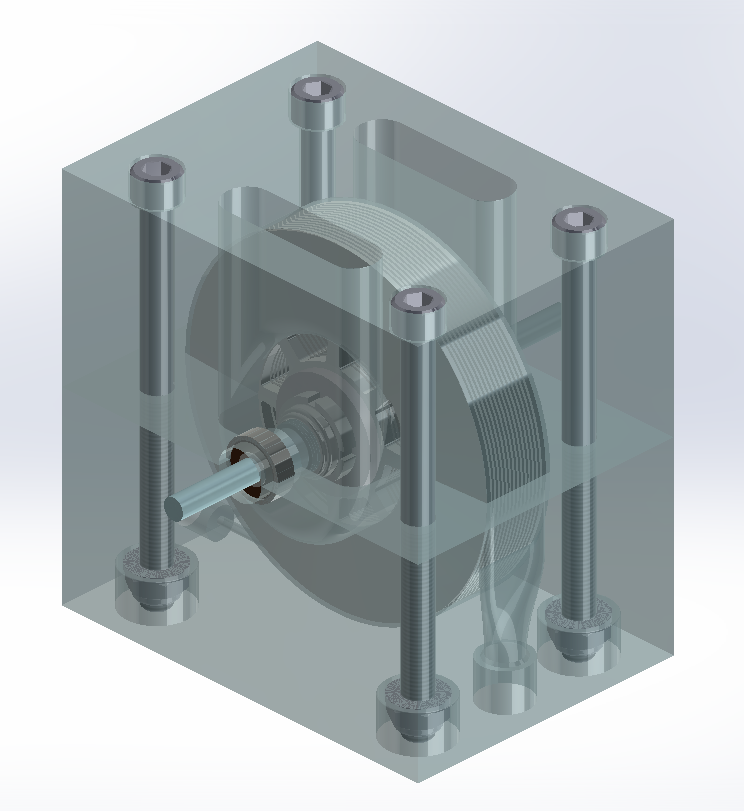 Also I thought I would show you a very basic Turbine and Vacuum combination:
It has two discs and one star washer for the turbine and two discs and one 3 spoke washer for the vacuum.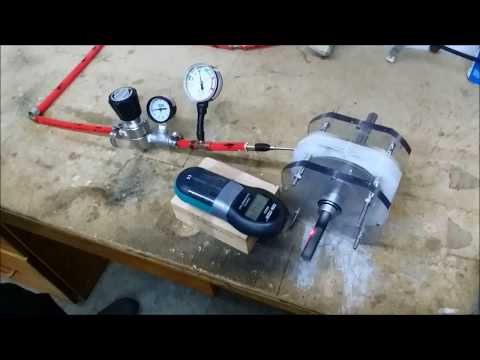 The turbine hasn't got the right shaped nozzle and the build is not 100% correct.
However if you build this correctly you will suck the heat out of air and run on it!
I'm happy to answer questions on any aspect of my research and development.