Here are the modifications I propose to turn the self resonating PDE into a steam boiler.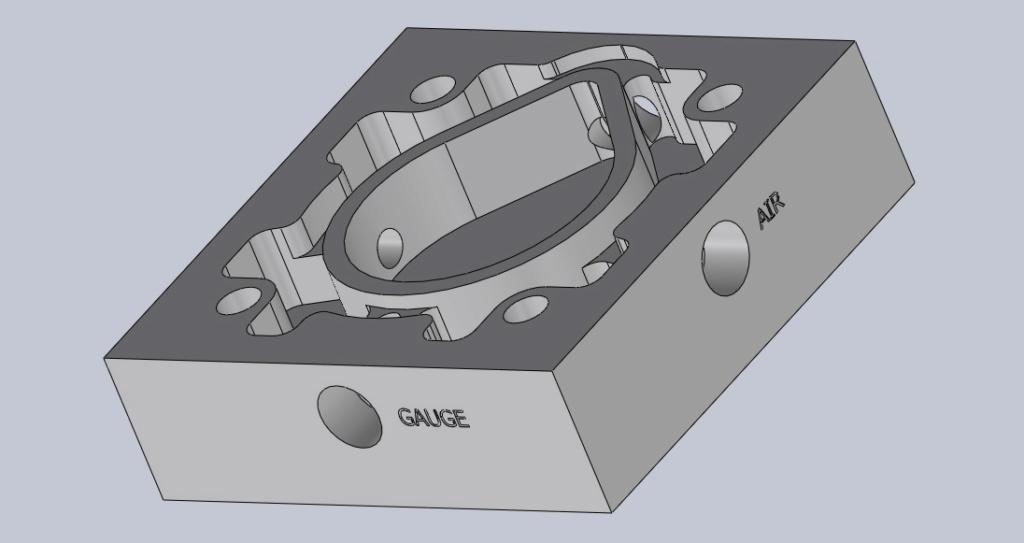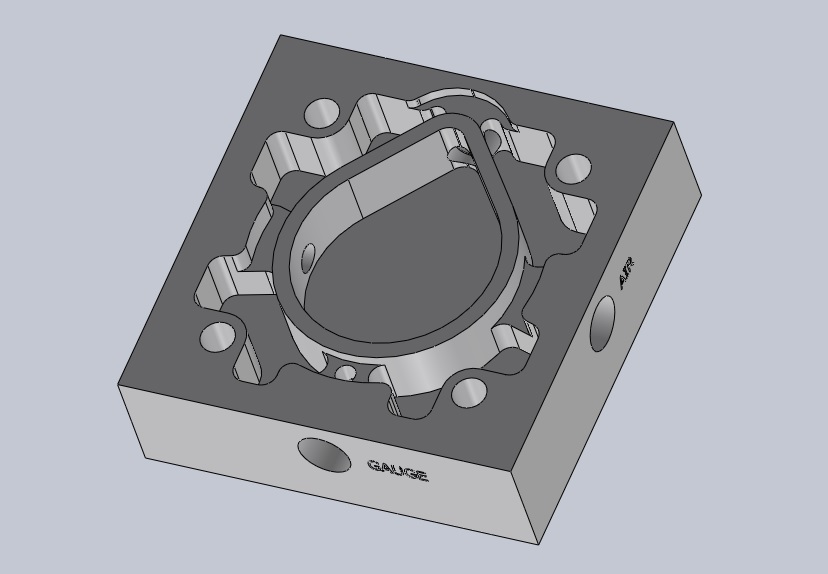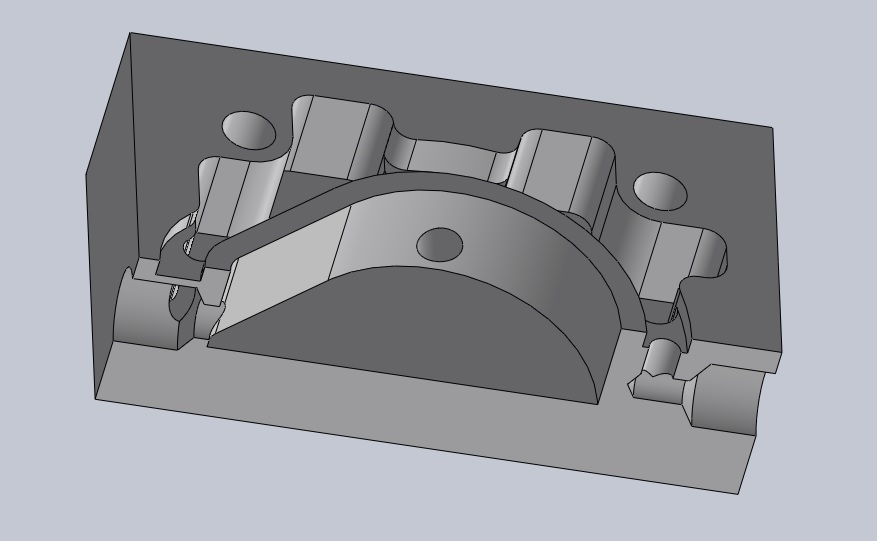 The rapidly expanding steam will siphon a water tank.

Steam at 100 degrees C / 212 degrees F has a density 1,700 times higher than the volume of water, therefore a 1 gallon tank of water can in theory produce 1,700 gallons of steam.

The rapidly expanding steam is capable of moving at supersonic speeds. This expansion can cause a venturi vacuum which will lower the boiling point of water.

Steam at 17.5 degree C / 63.5 degrees F has a density 67,000 times higher than the volume of water, therefore a 1 gallon tank of water can in theory produce 67,000 gallons of steam.


As the steam gets colder the density goes up. I cannot find a table that goes any lower.


My understanding of Tesla's PDE is that the system is an open air "Cryophorus".


If you are not aware Aaron Murakami and Peter Lindemann have already validated my research partner Jeremiah Ferwerda's sealed system "Cryophorus".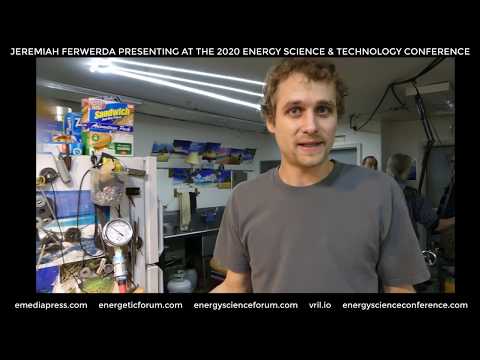 Tesla first postulated the Tesla turbine in 1900 in "The Problem of Increasing Human Energy"
"Could we produce artificially such a "sink" for the energy of the ambient medium to flow in? Suppose that an extremely low temperature could be maintained by some process in a given space; the surrounding medium would then be compelled to give off heat, which could be converted into mechanical or other form of energy, and utilized. By realizing such a plan, we should be enabled to get at any point of the globe a continuous supply of energy, day and night. More than this, reasoning in the abstract, it would seem possible to cause a quick circulation of the medium, and thus draw the energy at a very rapid rate."
Tesla built the first Tesla turbine in 1906.
Tesla submitted the Tesla turbine, rotary engine, vacuum pump and compressor in 1909.
Tesla submitted the patent for the valvular conduit and PDE in 1916.
There is a lot of research and development carried out to bring this to the people. Tesla knew he was getting suppressed so he was very sneaky in the way he released his work.
He wrote and drew the patents in a way that would only be understood by replicators who bothered to build his machines.
When you build and test the machines the words come to life and have true meaning.
I have spent the last 18 months replicating Tesla's mechanical machines full time in order to bring you this information.
Aaron invited me to present at the latest conference but with the current world situation I think you would all benefit more from me doing what I've been doing for the last 18 months.

All my work is open source and if you can help me out financially so I can help us all out, it would be very appreciated.
https://www.gofundme.com/f/cold-steam-tesla-turbine
Here is a the link to my open source resource library which now includes "The Real Tesla Car", "Pulse Detonation Engine", "Flying Machine" and much more.



https://www.dropbox.com/sh/9jb1q65u3tyilhv/AAD4pdgQOdMKsdpfPpREkyDIa?dl=0