Here is the same video (starts at 1:54) with CC Subtitles (You must activate CC it in your YouTube Settings)
Previous video has also CC in English, but done by Google Translator and very bad, misleading and confusing.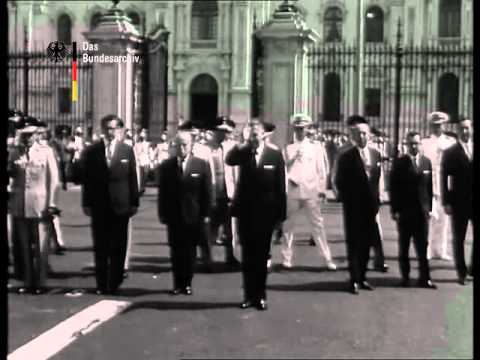 He explains that He uses Interaction Generating Rotating Force as Attraction, to then "Neutralizing" it before the "Sticky Point" in order that Rotor could continue the spin with not reduced speed nor acceleration until process repeats again...
Clearly Luling uses Two Rotor Poles at 180º apart on each MODULE, and so this Motor has FOUR MODULES.
Also We can clearly see the very heavy duty built "RAMP" (surrounding the stator square magnet) which moves towards rotor and back in a very short travel.
He also explains Neutralization occurs TWICE in every RPM (Motor develops 290 RPM's and 580 Neutralizations) ...obviously if He has Two Poles at 180º in Rotor...