I open this thread because I found an interesting patent (Patent US8913366) about a 'virtual photon power converter', and I would like to discuss it here.
I like this device because it has a huge energy density and it doesn't seems extremely difficult to build. I think it's more easy than Don Smith one and it has similar energy characteristics.
Well, I've read the patent and it works in a very unusual way. The device uses 'discrete' fields (magnetic and electric ones). It amplifies the electric part while keeping the magnetic part constant. At the end, he uses a 'mixing capacitor' to mix the electric (amplified) field and the magnetic field to build the electromagnetic wave again.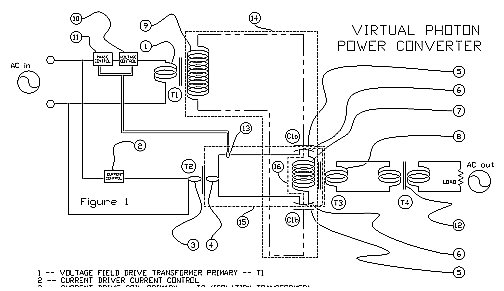 Patent US8913366 - Virtual photon power converter - Google Patents