Hey UFO
I have been trying not to look at your new stuff, because I don't want to get distracted from this programming journey. I am recording rpm, and one temp for brush, I going to start at current sensor, voltage dividers next.
But, I had to look at the designs, I love those big fat, tires? We really are gonna
Re-invent the wheel. My imagination is out of control.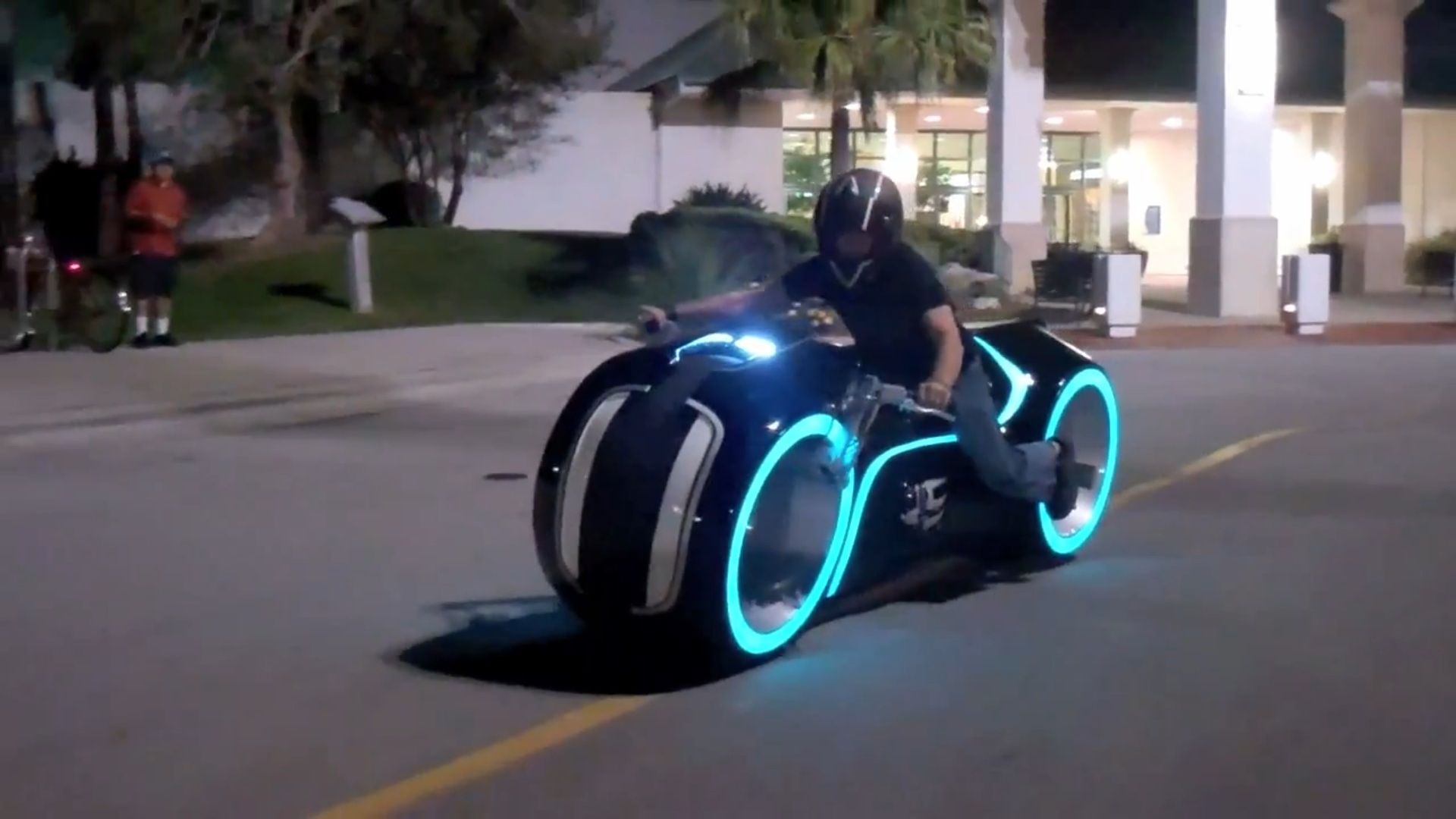 Hey UFO, you look much younger then I imagined.
.
Anyway, back to the books, as soon as I'm done I'm starting the generator.
Hey Cornboy, do you have a material in mind, for rotors, etc.
, I know what I would like to try using, but then there can be no permanent magnets.
Machine